Thanks to our 2023 sponsors for making this event a success!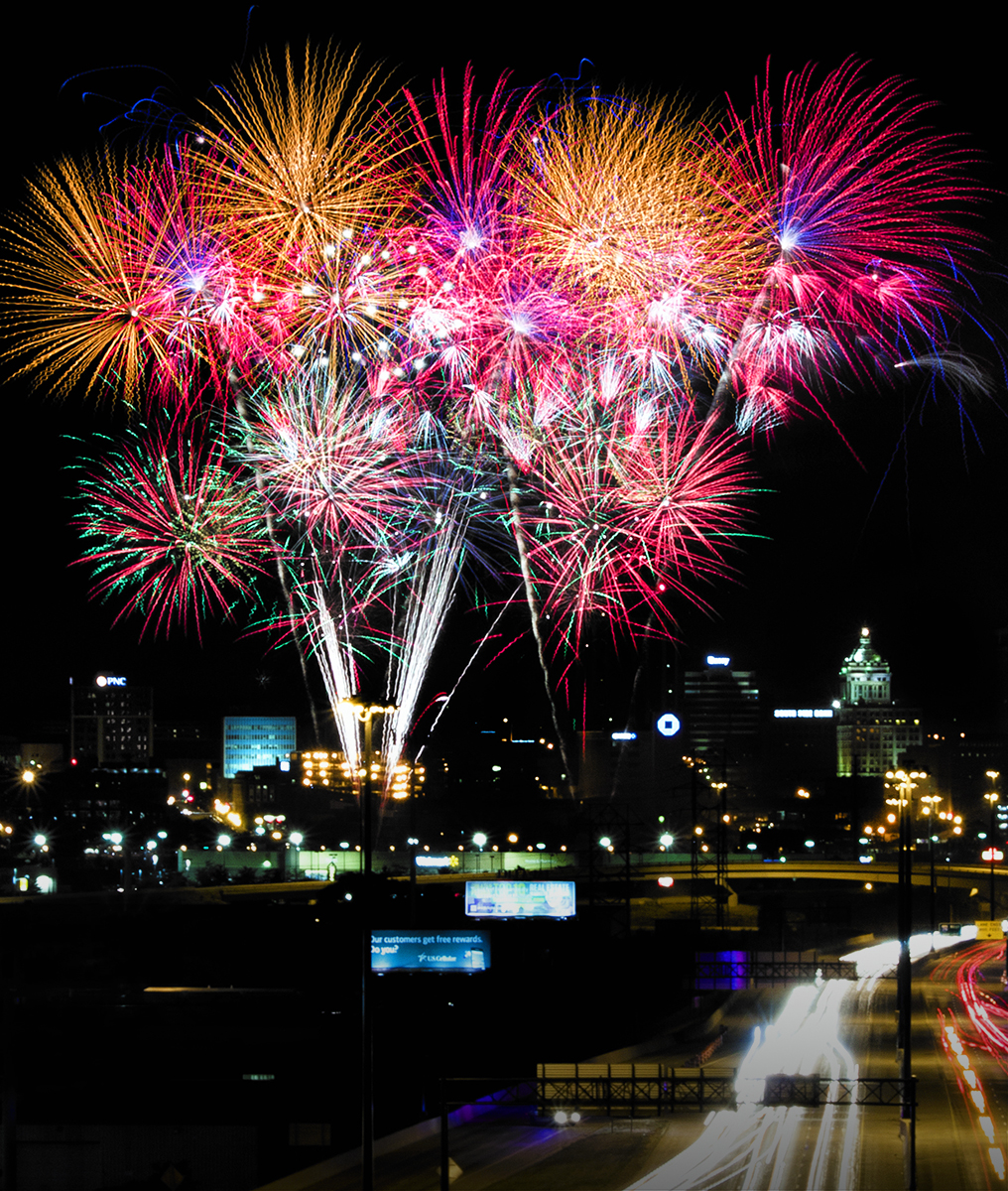 Red White & BOOM! is the Peoria area's largest event, attracting an estimated 200,000 people on the Peoria and East Peoria riverfronts. This massive fireworks display ranks among the top 2% in the nation.
Midwest Communications and its seven radio stations organize the event in conjunction with the Peoria Park District. It is supported with the help of several of our community-focused sponsors, volunteers and local organizations, in addition to roughly 20 law enforcment, military, and public safety agencies.